Jobs are vital – that's undeniable. They give people a sense of purpose and direction, and something to strive for. But for decades now, they have come at the expense of people's mental and physical health.
That's why, at Equilibrium, we believe in doing business better. We've worked hard to create a culture that allows our team to enjoy their work and thrive in a supportive environment. It seems to be working – aside from the fantastic commercial results, 99% of our team would recommend Equilibrium as place to work!
Putting the happiness of our team members first has led to an engaged, committed workforce that, in turn, has created greater shareholder value; it's not radical, it's just common sense.
We also believe in giving back to our community, and the Equilibrium Foundation has pledged to raise £4m for charity by 2028.
The Good Business Charter recognises us as a firm who meets its 10 components of ethical business, and we are thrilled that good, fair business is starting to be promoted and rewarded.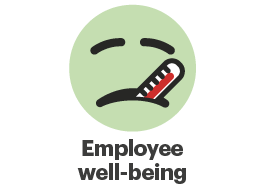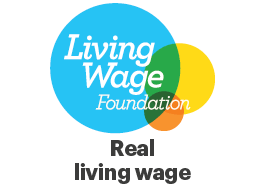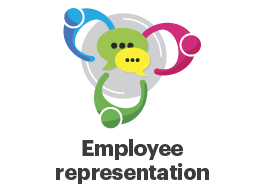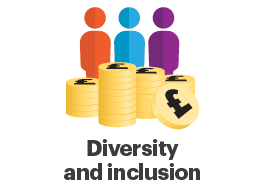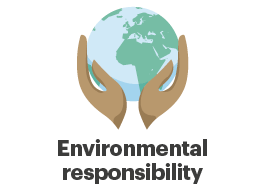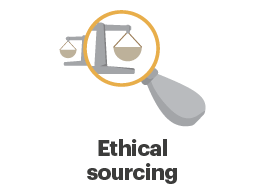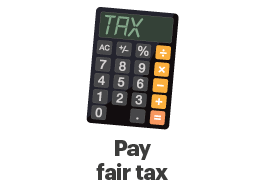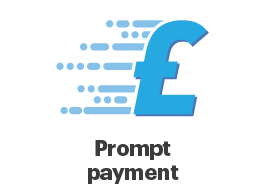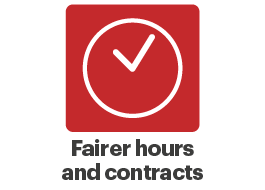 We don't want business to be a dirty word – we believe it's absolutely viable to ensure that businesses can generate enough profit and economic value to help ensure a thriving global market and business ecosystem. The key difference is what then becomes of that profit. It's crucial for businesses to invest portions of that profit into supporting the needs of their employees and making a genuine difference to the world around them.