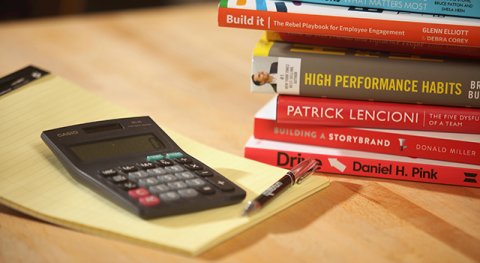 At Equilibrium we know the importance of continuing professional development. That's why we offer to pay for employee exams, training materials, annual membership of a professional body (e.g. CII) and grant paid study days.
You'll be given the training required to excel in your role, whilst also receiving the independence and autonomy to make your own mark. When you work at EQ, you get to learn from some of the most talented and experienced individuals in the profession.
We have formal training and competence plans in place that will identify any areas of improvement, and once we've identified them, we can help you improve!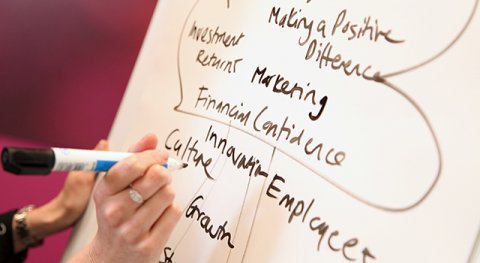 We also recently introduced the Equilibrium Academies, which encourage personal and professional growth for individuals within the business.
The 12-month process is selective, but all employees who have been at EQ for 12 months or more are able to apply – for those who've joined more recently, the Growth Zone is available. This is essentially the intensive first three months of the Equilibrium Academy, but spread over 12 months.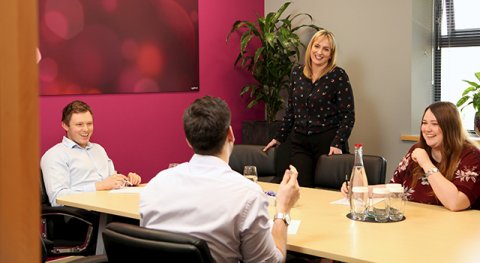 All members of the team have quarterly reviews with our managers which provide the opportunity to discuss any aspirations or issues, whilst also providing the opportunity for managers to give feedback designed to help you reach your full potential.
There's always lots of feedback at Equilibrium because we encourage people to grow. It's always constructive and never personal.