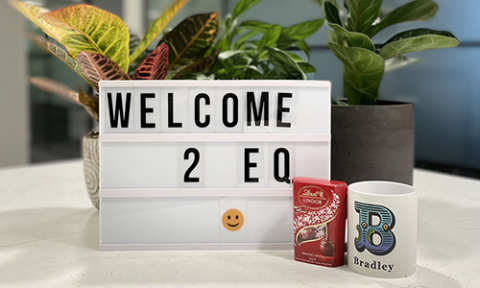 We've worked hard to ensure 'Sunday night fear' doesn't exist at Equilibrium. That's why we've created a culture that allows people to feel comfortable and happy at work. Some of our staff wish they'd started sooner.
A big part of this is our open door policy, where Equilibrium employees are welcome to approach their line managers and senior personnel to discuss new ideas, share feedback on projects and generally be heard.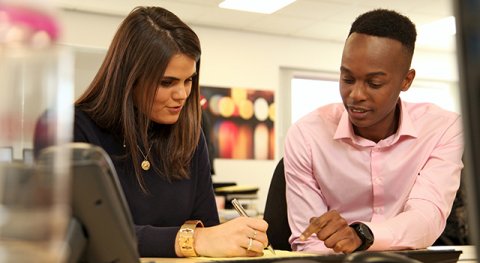 Regardless of your background or the role you've been hired for, you're going to make mistakes at Equilibrium - this is natural for anyone adapting to a new job. However, an Equilibrium team member will own up to their mistakes, take ownership and learn from them. We understand no one is the 'finished product' and that's why we champion development and training.