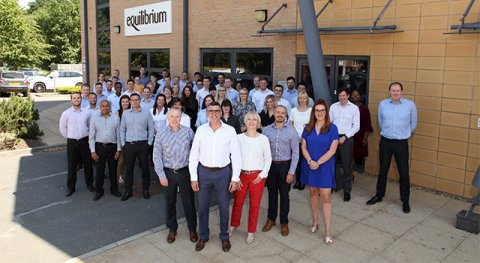 No one is just a number at Equilibrium, everyone is an important part of the team.
Our employees come with batteries included and are always happy to help clients and colleagues alike. For us, whilst experience and qualifications are fantastic, the most important quality in a candidate is a positive, can-do attitude. We only recruit people that will fit in with our friendly, supportive culture.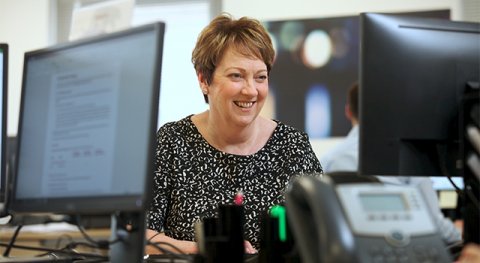 We have opportunities for people ranging from experienced professionals to school leavers, so no matter where you are in life, the perfect role could be waiting for you at Equilibrium. All we ask is that you're eager to add value and be the best you can be (not asking much then…).