The team at Equilibrium is crucial to our success. We want every team member to feel motivated, happy and that the work they do adds value to our clients and business. 
As an employer, we hold our four core values at the heart of everything we do:

Integrity

Excellence

Simplicity

Growth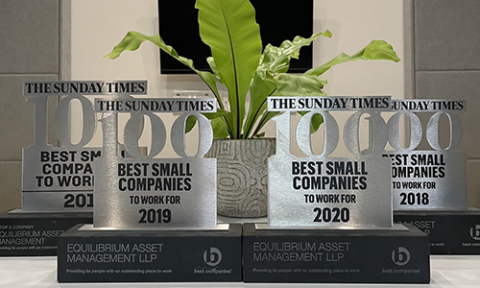 Our award-winning culture provides a positive and open environment for people to thrive in and get the best they can from each day. Our team has constant access to support and training opportunities and are encouraged to speak up and be the best they can be.
The fact that we have a net promoter score of 98.5% shows that this isn't just something we talk about and promote to outsiders - it's reality.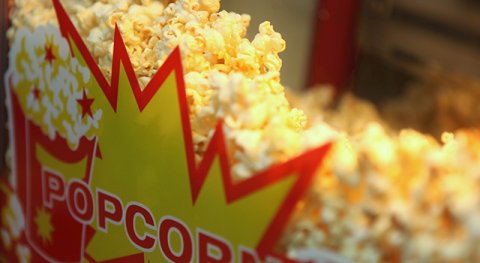 We have a designated 'Spirit Team' that is responsible for making Equilibrium a fun place to work. The Spirit Team is a group of volunteers who arrange activities throughout the year. These range from popcorn Wednesdays to pub quizzes and various other internal competitions to get a fun rivalry going between team houses (think Harry Potter only less dangerous).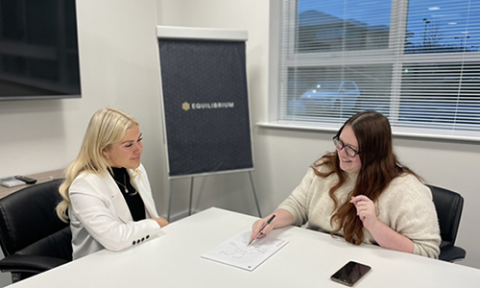 However, we know that benefits don't make a culture, people do. So, we empower people to be the best they can be every day, giving them opportunities for growth, a collaborative environment and plenty of feedback.
Click here to read Sarah Warburton's blog on creating a great workplace culture.